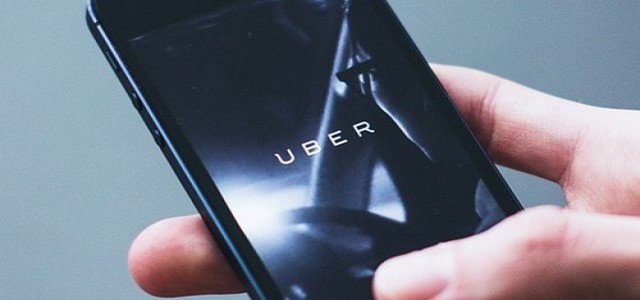 Ride costs increased by 40% in April amid driver shortage.
Hourly driver earnings surged by 85% with some U.S. drivers earning more than USD 40 per hour.
American ridesharing technology company Uber Technologies Inc. has recently announced that drivers have been returning to its platform, leading to a considerable decrease in passenger wait times.
Reportedly, active driver hours increased by 4.4% increase in the week of May 17th as compared to the previous week. In total, the company stated that 33,000 drivers enrolled in its U.S. platform during this week.
Most of these drivers had stopped working in 2020 due to a lack of customers and health concerns. This resulted in high booking costs and wait times for customers who then took the complaints online.
While Uber refused to provide a comparison between the number of drivers on its platform now and in the pre-pandemic period, the company reported 209,000 quarterly drivers through December 2019 in California alone, cited credible sources.
Carrol Chang, Uber's Head of Canada and U.S. Driver Operations was quoted saying that drivers are returning to the Uber platform to benefit from higher earnings opportunities available to them.
To restore its driver base, the California-based company undertook Covid-19 vaccine partnerships and had stated in April that it would invest USD 250 million to offer payment guarantees to its drivers and increase their earnings. The ride-hailing giant further encouraged the drivers to make the most of the incentives before pay falls to pre-COVID-19 levels.
With the driver shortage in April due to the ongoing covid-19 pandemic, Uber ride costs increased by 40% and hourly driver earnings surged by 85%, enabling some U.S. drivers to make more than USD 40 per hour, cited knowledgeable sources.
Source Credits –
https://www.autonews.com/mobility-report/uber-sees-gradual-return-us-drivers-modest-decrease-wait-times