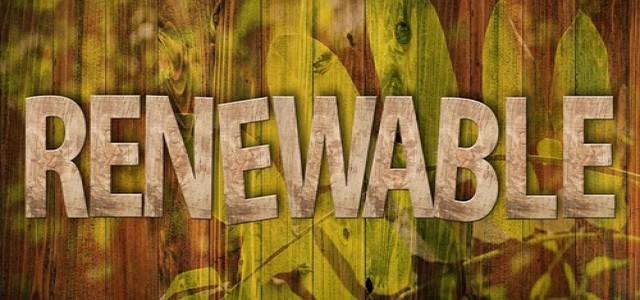 Hamilton RNG Holdings LLC, a joint venture owned by a subsidiary of UGI Energy Services and Synthica Energy LLC, has reportedly signed various agreements to develop advanced food waste digester projects in Kentucky and Ohio.
According to reliable sources, this move will allow the company to produce renewable natural gas. Hamilton RNG's first plant is currently being built in the Village of St Bernard in Ohio which is located approximately five miles north of Cincinnati.
The anaerobic digester plant, which will process approximately 190,000 tons of food waste annually, is likely to be completed by June 2023. This project is estimated to generate approximately 250,000 million BTUs of top-quality RNG per year, which will then be distributed regionally through a local natural gas system.
Under these agreements, Hamilton RNG will also develop other digester projects in Kentucky and Ohio which will help in minimizing waste and carbon emission levels. Another subsidiary of UGI Energy Services, GHI Energy LLC, will be handling the marketing for RNG.
Robert F. Beard, Executive Vice President Natural Gas at UGI Corporation was quoted saying that this agreement in tandem with the Cayuga RNG partnership, which was announced in New York earlier, reinforces the company's commitment to developing sustainable energy and renewable natural gas to help communities in reducing their GHG emission levels.
Sam Schutte, the CEO of Synthica Energy, reportedly said that an organic food waste digestion system will offer advantages such as local investment, environmental protection, and job creation. He added that the company's St. Bernard plant will attract food manufacturers to Cincinnati by reducing the cost of transporting byproducts.
Since the past few years, food digesting technology has evolved significantly. Pretreatment options such as odor control have now been made widely available which has made anaerobic digesters suitable for use in urban environments, further paving way for a future with reduced waste and carbon emissions.
Source:
https://www.businesswire.com/news/home/20210804006006/en/UGI-and-Synthica-Energy-Partner-to-Develop-Renewable-Natural-Gas