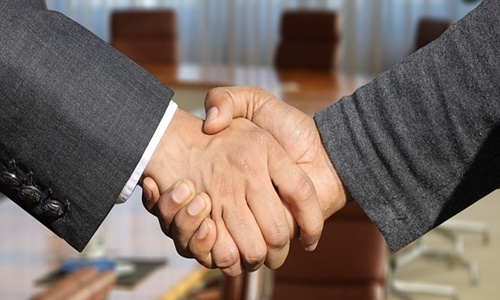 Businesses in the UK are still reportedly grappling after two years following the beginning of post-Brexit trading, as suggested by a new report.
According to the British Chambers of Commerce (BCC), firms are still battling increased red tape and EU trade agreements.
It comes at a time when additional research from the Centre for European Reform contends that Brexit may have caused a 7% decline in UK trade. However, the government claimed that Brexit opened fresh opportunities for UK firms.
After Brexit, there were no longer any tariffs on the flow of products and services between the EU and the UK, owing to the Trade and Cooperation Agreement, which was reached late on Christmas Eve, 2020.
As per reports, the BCC is pushing the administration to have an honest debate about how they can strengthen their trading relationship with the European Union and aim to cut red tape even before the agreement is revisited in 2026 as businesses prepare for the possibility of a potential recession.
It has also offered 24 recommendations, one of which is for quick resolution of the Northern Ireland Protocol's future as the framework for trade in Ireland.
Some economists claim that the political unpredictability surrounding this issue has discouraged investment in the UK.
Meanwhile, the Centre for European Reform claimed that Brexit-related measures may have cut UK trade by up to 7% this summer, and impacted investment, even more, implying that UK economic output is 5.5% lower than it would otherwise be.
That has a more significant effect than the Office for Budget Responsibility (OBR), the government's official forecaster, who estimated a 4% decrease in productivity.
However, the OBR projected in March that exports and imports would be 15% less in the future and that new trade agreements with other countries in the world would have little impact on trade volumes.
Source credit: https://www.bbc.com/news/business-64052849