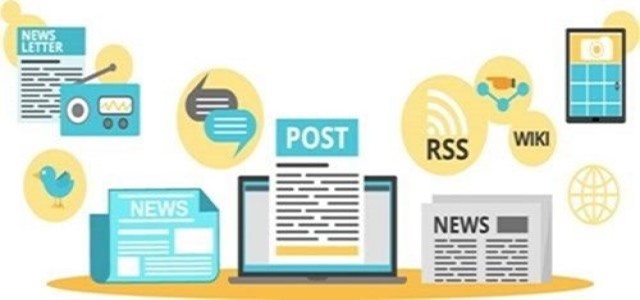 National security is a broad military and political consensus which directly relates to the peace and development of a nation. It is the duty of the government to take proactive measures against possible concerns to maintain national security.
A similar instance occurred recently when the British government intervened in the takeover of Cobham, a UK defense and aerospace sector supplier, by U.S. private equity firm Advent international on account of its potential impact on national security.
Reportedly, Andrea Leadsom, UK's Business Secretory, instructed Competition and Markets Authority (CMA) to investigate the £4 billion takeover deal of Cobham by Advent international. The UK government apparently has the power to reject the deal if CMA reports find potential concerns.
Speaking on the move, Leadsom said that by considering national security of the proposed takeover of Cobham, she has granted an intervention notice and has directed CMA to investigate in this matter. She said that the main goal of government is to support private sector innovation along with safeguarding the public interest.
For the record, Cobham delivers electronic products and radar for the aviation and defense industries which includes mid-air refueling technology used by RAF planes to extend their range. It employs around 10,000 people across the globe, out of which 2,000 are from UK, and operators in more than 100 countries.
Cobham has broad contracts with the British armed forces, comprising, electronic warfare systems, air-to-air plane refueling, and training military personnel to use software platforms in fighter jets and missile destroyers.
According to defense experts, Cobham's technology such as air-to-air refueling could be a matter of national security and it is not possible to fight a modern war without keeping aircraft in the air for long.
In response to the government's decision, a Advent spokesperson said that their company is committed to become a responsible steward of Cobham and will continue to engage cooperatively and constructively with the UK government in this part of their review.
Source Credit - https://www.bbc.com/news/business-49738885