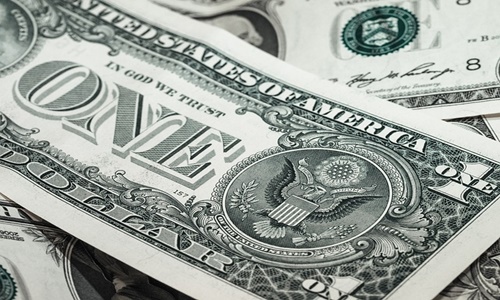 Ukio, an apartment rental agency in Barcelona, Spain, has reportedly raised $28 million (€27 million) in a Series A round of funding.
Apparently, the cash injection consists of over $17.5 million (€17 million) in equity and more than $10.3 million (€10 million) in debt. It comes 14 months after the announcement made by the Spanish company for a $9.3 million (€9 million) seed round of funding.
Regarding how Ukio sources its apartments, Stanley Fourteau, Co-Founder, stated that they adopt a multipronged supply strategy for targeting individual property owners, family offices, and real estate developers.
Stanley notified that generally, the firm only accepts seven-to 10-year lease agreements with the property owners, which implies that they are obliged to stay on the platform for that duration.
The co-founder also mentioned that to protect itself from underachieving properties, Ukio only holds a one-year obligation, which means that after that period, it has to give 45 days' notice, although the firm claims that it has rarely done this.
Established in Barcelona in 2020, Ukio is targeting a specialized subset of society, one that does not like being bound to a fixed location, be it personal or professional.
With the budding traction of remote working, Ukio plans to offer professionals the comforts of home with additional flexibilities and perks of a hotel. Apparently, each apartment consists of a reception area and concierge, while some properties include a weekly cleaning service and linen/towel replacement.
Apart from this, the price of each property includes all utilities (for example – electricity and broadband), taxes, and everything one will typically get with a nightly rate in a hotel.
Apparently, the company claims that the typical length of stay in an apartment sourced from Ukio is four to five months. However, it also supports stays from one to eleven months.
It is imperative to note that although guests initially reserve rooms for a specific duration, they can extend their stay using the Ukio website.
Source credit - https://techcrunch.com/2022/11/22/ukio-a-short-term-apartment-rental-platform-for-the-flexible-workforce-raises-28m/