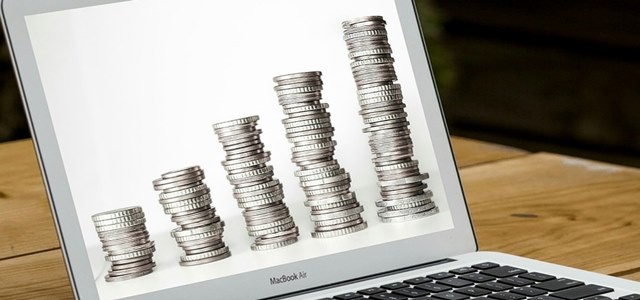 The Australian based companies have decided to come together to help build a better fiber network infrastructure.
Uniti decided to partner with OptiComm due to the company's ability to meet the future bandwidth needs in order to derive best results for future long-term growth.
It has recently been announced that Uniti Group, a real estate firm based out of Australia has agreed to acquire Opticomm, a network operator for a price of $532 million.
Opticomm is an operator of fiber network and provides services to both residential and business clients. Clients from retirement living, commercial, and community clients are also a part of the company portfolio.
Opticomm has been called as a national firm operating at a large scale by Uniti group that also considers Opticomm as a challenger for the private fiber market. Uniti believes OptiComm has the capability to cope with bandwidth needs in the future with opportunities for expansion in various business and enterprise segments.
Graeme Barclay, the chairman at Uniti group revealed company's plans to speed up ownership infrastructure in the private fiber market. He said that benefit is expected for shareholders from significant value creation through this deal by merging a growing telecommunications infrastructure with long term pipeline for growth.
Barclay further added to his statement saying that the company is well equipped to significantly expand their fiber network to derive sustainable, long term shareholder value by optimizing efficiencies of merging businesses.
Uniti group has constantly updated their earnings slowly from $35 million to $40 million as per earnings guidance and fiscal year projections FY2020. Michael Simmons, the Managing Director at Uniti Group said that OptiComm complements and fits in well with the existing structure for fiber business at Uniti group. He revealed that OptiComm will be vital for Uniti's expansion in the consumer based FTTP market and identified the company as an ideal partner for Uniti to grow in adjacent markets like commercial precincts, retirement living, brownfield and enterprise markets.
Simmons also said that OptiComm's business growth without any prior acquisitions is proof of the company's ability to achieve required efficiencies and promised confident returns for shareholders after the completion of the acquisition.
Source Credits: https://www.crn.com.au/news/uniti-group-acquires-fibre-network-operator-opticomm-549259