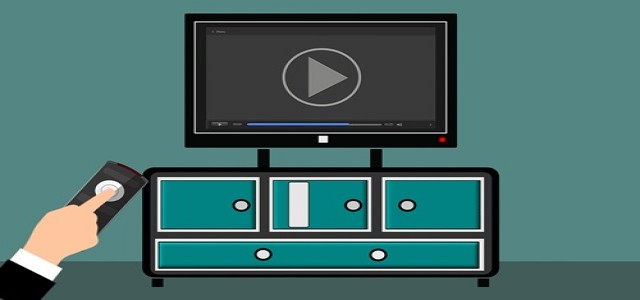 Arizona-based smart home technologies provider Universal Electronics Inc. (UEI) has reportedly been selected to deliver a RF4CE voice-enabled remote control system to Virgin Media for its soon to be launched Virgin TV 360 platform.
For those uninitiated, Virgin Media is a British telecommunications company that offers mobile, broadband and TV services to around 5.6 million cable customers as well as to 3.3 million mobile users in the United Kingdom.
With its new Virgin TV 360, the company reportedly intends to deliver a seamless connected entertainment experience to its consumers. Sources confirmed that Virgin Media's platform will ainclude voice-activated and fully integrated feature that will provide customers easy access and quick navigation to their preferred channels or apps.
Executive Director of Product at Virgin Media, Annie Brooks, was reported saying that Virgin TV 360 is the company's most advanced TV offering. UEI's remote will allow Virgin Media to offer advanced voice search and control for improved customer experience, she added.
Menno Koopmans, Senior VP of Global Sales & Marketing at Universal Electronics, mentioned that the company is thrilled to team up with Virgin Media to provide advanced voice control technologies to its new platform in order to improve customer experience.
According to reliable sources, the voice-enabled remote control system RF4CE is based on UEI's chip technology and offers automated setup as well as control through QuickSet platform of Universal Electronics. This advanced cloud-based solution is primarily developed to streamline entertainment and smart home systems.
Moreover, the remote is designed to enhance the customer experience by employing voice recognition technology while searching for relevant content on the RDK-based Horizon 4 platform, sources claimed.
About Universal Electronics Inc.
Since its inception in 1986, Universal Electronics Inc. has become one of the most prominent companies in smart home control and sensing technologies. The company focuses on designing, developing, manufacturing and distributing around 500 products which are used by various leading brands in climate control, hospitality, home automation, security, subscription broadcast and consumer electronics market.
Source Credits –
https://www.businesswire.com/news/home/20201208006160/en/Universal-Electronics-Inc.-to-Provide-Voice-Enabled-Remotes-for-the-New-Virgin-TV-360-Platform