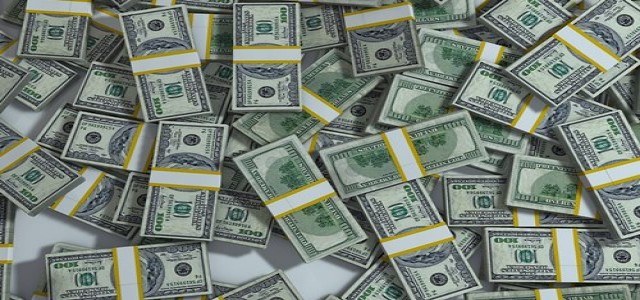 Universal Music Group's stock market debut marked Europe the largest listing this year, with shares surging over a third as investors wager on the potential of music streaming in the long run.
The world's largest music label, which represents some of the biggest artists and song collections, witnessed a spike in its market value to around USD 55 billion in Europe's largest listing this year.
The company was turned into a separate entity after French media conglomerate Vivendi sold a 60% stake in Universal to its shareholders. But Vivendi's own shares jumped over 20% as investors reevaluated the group's value without the music label.
U.S. investor and hedge fund manager William Ackman, Tencent, and Vivendi's leading shareholder Vincent Bollore are among the prominent winners from the Amsterdam listing, retaining big portions of Universal.
Universal's shares were trading at 25.70 euros (USD 30.14) by 0730 GMT, with a 39% increase as compared to its reference price of 18.50 euros (USD 21.69). Shares in Bollore, which holds Vivendi's 27%, rose by 2.8%, whereas Amsterdam-listed shares of Bill Ackman's Pershing witnessed an increase of around 5%.
Universal's historic debut will be a justification for Ackman, who was forced into a humiliating reversal after U.S. regulators blocked his investment plans into Universal through his special purpose acquisition company (SPAC) in July. He instead chose to hold a 10% stake through his major hedge fund of Pershing Square, which is now enjoying around 30% paper profit.
A major part of Universal's business is associated with the rights linked with its large catalog, and it also receives royalties for the artists it represents across various social media platforms and in distant places.
The Covid-19 pandemic affected live concerts and the merchandising business of Universal, but ad-supported revenues have gained traction after the fall. It is now eyeing to expand by inking deals with ad-supported sites like YouTube and TikTok along with streaming services like Spotify.
Source Credits –
https://www.devdiscourse.com/article/entertainment/1738158-canadas-teck-cuts-refined-zinc-output-forecast-on-wildfire-impact