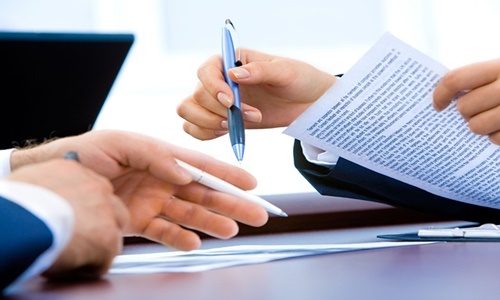 Edtech major upGrad plans to invest $30 million to open ten UGDX institutes globally
Edtech company upGrad, has recently unveiled its latest brand UGDX, with an investment of $30 million for focusing on offline higher education.
According to the statement issued by the firm, UGDX looks forward to opening 10 UGDX institutes globally, including three in the U.S., five in India and one in Singapore and the Middle East.
Speaking on the latest development, Ronnie Screwvala, Co-Founder and Chairperson, upGrad, stated that as per the goal to become the world's leading and first fully integrated higher edtech firm spanning college learners and working professionals from 18 to 60 years, this is a natural extension.
Ronnie further revealed that the firm moves forward to becoming a significantly scaled blended online and offline model under its upGrad brand.
The company also intends to hire faculty members from different locations and use technology to seamlessly integrate campuses, professors, and corporations within one ecosystem. It added that it would achieve operational break-even five quarters after its launch.
According to credible sources, recently, upGrad also acquired INSOFE, a data science, AI, and ML-focused offline institute.
Commenting on the latest move, Dakshinamurthy Kolluru, founder and CEO upGrad INSOFE, claimed that UGDX's work-integrated education program is extraordinary and is different from other universities.
Dakshinamurthy stated that rich engagements with industry connections would provide real-world experiences to the learners from the start.
Dakshinamurthy further went on to say that compared to the traditional programs, the new program holds twice the number of capstones and project work.
Furthermore, UGDX plans to offer bachelor's, certificates, master's, and doctoral programs in courses, including AI, machine learning, blockchain, cybersecurity, IoT, quantum computing, connected devices, digital management, leadership courses, and cloud, stated the company.
Source credit - https://www.thehindubusinessline.com/news/education/upgrad-launches-ugdx-to-focus-on-offline-higher-education/article66106717.ece