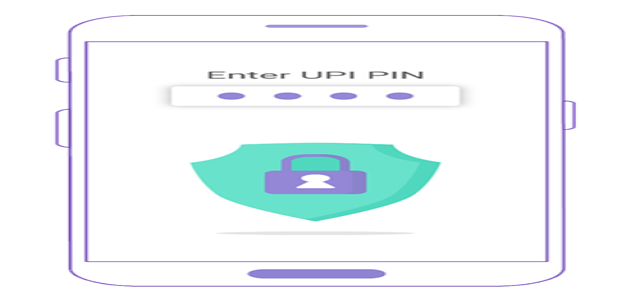 According to a recent study by PwC India, UPI (Unified Payments Interface), the real-time payment system is likely to dominate the digital payments space in the future over newer methods such as BNPL (Buy Now Pay Later), CBDC (Central Bank Digital Currency), and offline payments in the coming five years.
It is worth noting that UPI transactions recorded USD 287 million in FY21 and are slated to reach around USD 2 billion by FY26, expanding at 122% CAGR. Meanwhile, BNPL is currently worth around USD 4 million and is expected to reach USD 41 billion by FY26.
If market speculations are right, the Indian digital payments market expanded at a 23% CAGR (volume-wise) and is estimated to reach around USD 2 billion in transactions in 2026 from USD 772 million in 2022.
The study further claimed that India's partnerships with other countries in Asia to enable cross-border remittances and low-value transactions through UPI will contribute to the growth of the digital industry.
Existing products and the emerging exploration of Fastag, UPI, NCMC, and credit & debit cards will continue to gain additional wallet share of the Indian customers and drive the adoption and transaction numbers in the ensuing years.
Meanwhile, enabling recurring payments, IPO subscriptions, and cross-border remittances are also anticipated to boost UPI where even parking and fuel payments are being explored.
With new players emerging in the industry focused on digital payments and the expansion of customer base in tier 3 & 4 locations, are expected to bolster the growth of cards.
In addition, National Common Mobility Card (NCMC) integration with credit and debit cards along with public transport operators accepting digital infrastructure will observe favorable developments for the transit segment.
Notably, RBI plans to enhance the overall customer check-out experience by allowing the expansion of tokenization to cover further testing like desktops, IoT devices, laptops, and wearables, with a card-on-file-tokenization (CoFT) as well as advanced card-related security.
Source Credit:
https://www.business-standard.com/article/economy-policy/upi-to-stay-on-top-digital-currency-to-drive-payments-in-next-5-years-122041700252_1.html