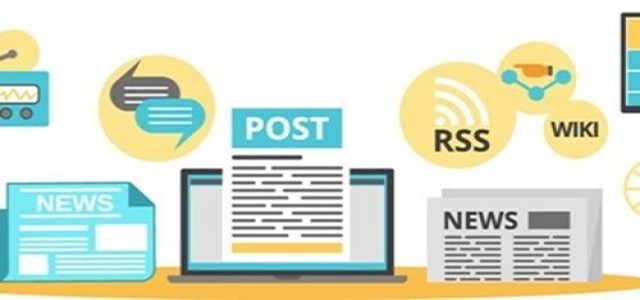 America's global campaign to stop its closest allies from using Huawei's 5G network now takes a new turn as the country's top leaders are publicly urging the European Union to use 5G network made by other tech giants.
According to a statement, a senior U.S. diplomat said that EU nations are not required to use Huawei's 5G mobile technology as Finland's Nokia, Sweden's Ericsson, and South Korea's Samsung are offering 5G tech that is on par with the Chinese group's standards.
It's no secret that Washington wants its allies to prohibit Huawei, a leading manufacturer of telecom equipment, claiming that the use of the firm's technology creates the potential for espionage by China - a claim which is already denied by Beijing and Huawei.
Robert Strayer, deputy assistant secretary for cyber and international communications and information policy, said that the United States is urging the European nations to think cautiously about the economic and security implications of rushing forward with utilizing Huawei's 5G network technology.
Strayer added that there is no way to completely alleviate any type of risk except for the use of trustworthy companies from democratic nations. Nokia, Ericsson, and Samsung offer 5G technology which is on par with Huawei's standards.
However, such stances have ignited conflicts with allies like Britain, whose Prime Minister Boris Johnson has already approved a restricted role of Huawei in developing a 5G mobile network.
According to Huawei, it has invested USD 15 billion in previous years on research and development to achieve market leadership and claims that the U.S intends to frustrate its growth as no American company could deliver the same range of cutting-edge technology at a competitive price.
Meanwhile, the European Union has said that it would allow members to determine what part Huawei can play in their 5G infrastructure. In the last month, Portugal granted guidelines for its 5G technology strategy and introduced a working group to monitor the security and risk of this network.
Source Credit - https://www.nasdaq.com/articles/u.s.-urges-eu-to-use-5g-by-ericsson-nokia-samsung-seen-on-par-with-huawei-2020-02-19