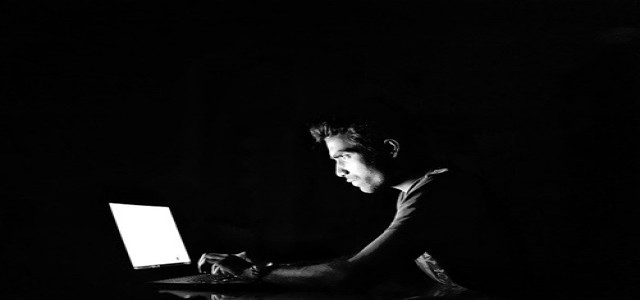 U.S. banks are reportedly on high alert following the escalation of sanctions against Russia by several Western nations.
As tensions between Russia and the West shoot up, the latter has moved to block a few Russian banks from the international payment system SWIFT and levied several restrictions on the international reserves of the Russian central bank. In consequence of this bold move, the banks are now advised to remain equipped for retaliatory cyber-attacks from Russia.
It is worth noting that, even before the conflict between Ukraine and Russia erupted, global banks were the target of severe cyberattacks such as ransomware, malware, and data wiping, among other things. As a result, banks have been focusing on building an improved network monitoring and drilling system, as well as extra staff on standby in case of hostile activity or network threats.
According to cyber experts, banks have the highest security standards in corporate America because they are privy to strict operational risk regulations, designed to safeguard important national financial infrastructure.
Notably, financial institutions are always prepared for attacks and regularly undergo massive, system-wide ransomware drills.
Teresa Walsh, Global Head of Intelligence for the Financial Services Information Sharing and Analysis Center, stated that the institutions are conducting due diligence and attempting to obtain specific information about all potential threats.
Walsh added that for the time being, banks have been familiarizing themselves with the common tactics used by Russian hackers in the past.
Besides, third-party providers such as software-as-a-service (SaaS) and large cloud firms have been requested to beware of such attacks. Despite their robust compliance programs and massive IT budgets, banks are likely to be easily exposed if SaaS systems are compromised.
In addition to this, the Infrastructure Security Agency, the New York Department of Financial Services (NYDFS), and the US Cybersecurity have warned private companies to be on the lookout for cyber threats in case they become the next potential targets.
Source credit:
https://www.indiatoday.in/world/russia-ukraine-war/story/us-banks-prepare-for-cyber-attacks-after-latest-russia-sanctions-1918638-2022-02-28