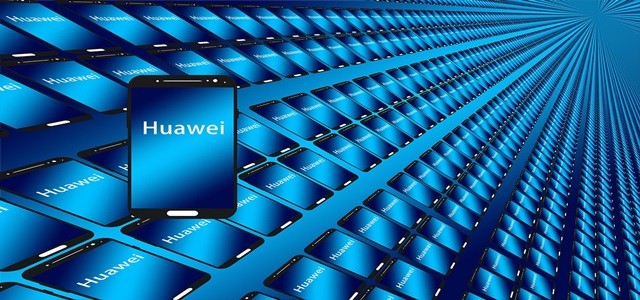 There had been no announcements about which product has been given an approval
Only narrow licenses are being issued to authorize limited and specific activities
The U.S. administration granted a second lifeline to Huawei recently as it allowed certain suppliers to resume sales to the Chinese telecom giant. The sales would restart six months after it was blacklisted for trade over concerns for national security.
The U.S. Commerce Department stated that it has started granting licenses to certain companies so that they are able to sell goods to Huawei and expand the supplier base of the company. This will offer clarity to the industry that had been selling goods worth billions of dollars to the company.
Apparently, it is unclear as to which products have been given an approval to be sold to the top telecommunications equipment maker in the world. Huawei Technologies is the second largest maker of smartphones worldwide. The company has been waiting to procure a license that could help Google to supply the company's mobile services to new models.
According to reliable sources, there have been requests for nearly 300 licenses out of which only half have been processed yet. Approximately half or one-quarter of the overall processed licenses have been given approval and the remaining have been denied. Some of the licenses for sale of both the cell phone components as well as non-electronic components have been approved.
The Commerce Department commented that it has been issuing narrow licenses to authorize only specific and limited activities that do not pose a major risk to the foreign policy interests or the national security of the United States.
Marco Rubio, Republican Senator, commented that Huawei poses a growing and clear threat to both the national and the economic security of the United States as well as its allies. Rubio said that he strongly believes that granting licenses for the U.S. exports that could strengthen and sustain Huawei is against the national security of America.
Source credit- https://www.reuters.com/article/us-usa-china-huawei-tech/some-huawei-suppliers-get-us-approval-to-restart-sales-to-blacklisted-firm-idUSKBN1XU21Q