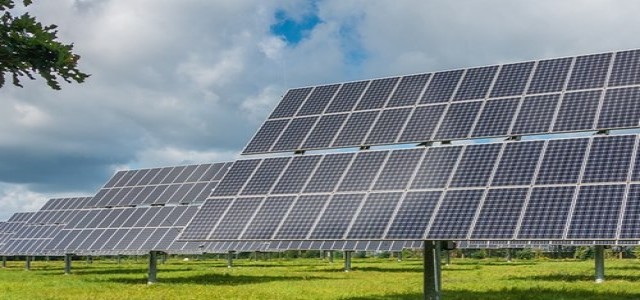 The U.S. Energy Department along with its Indian equivalent has reportedly introduced a new private-public Biofuels Task Force and Hydrogen Task Force, as part of the Strategic Clean Energy Partnership program.
These bodies will help in increasing the scope of clean energy technologies and decarbonize the energy sector, an official statement revealed.
Both India and the United States are intent on pushing for a bankable outcome at the UN Climate Change Conference (COP26), which will be held in Glasgow this year. To achieve this goal, the U.S. has proposed an enhanced Nationally Determined Contribution to facilitate a 50-52% reduction in carbon emissions by 2030, with 2005 as the base year.
Two more strategic schemes, namely the Climate Action and Finance Mobilization Dialogue, and the revised Strategic Clean Energy Partnership were introduced in the U.S. India Climate & Clean Energy Agenda Partnership, 2030.
Using these tracks, the two countries will work to achieve the ambitious target of building 450 GW renewable energy capacity by the end of the decade.
Meanwhile, India has been invited to participate in the Agriculture Innovation Mission for Climate (AIM for Climate), which is set to be launched at the COP26 in November. The program aims to promote global innovation in the fields of agriculture and food systems to develop more sustainable processes.
The U.S. and India are also in talks to finalize a contract for building six AP-1000 nuclear power plants developed by Westinghouse Electric Company, in Kovvada, India. On completion of the contract, millions of Indians will have access to clean, reliable energy.
It is also worth noting that the U.S. has been heavily vested in India's energy sector. The USAID has contributed to the deployment of 5 GW renewable energy across India over the past five years.
This led to a reduction of 30 million tons of greenhouse gas emissions in 2020, powered 3.3 million homes, and mobilized USD 1.1 billion in clean energy investments in the private sector.
Source Credits –
https://auto.hindustantimes.com/auto/news/us-india-launch-task-forces-on-hydrogen-biofuels-to-expand-clean-energy-technologies-41632657492998.html