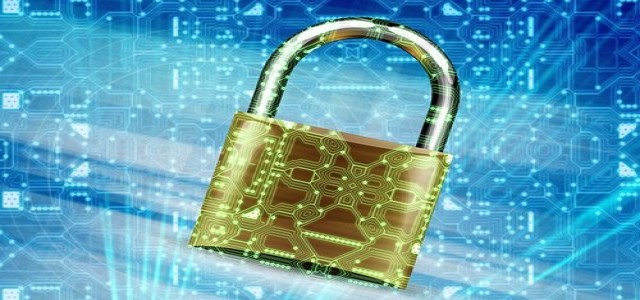 According to a recent declaration by House of Representatives Intelligence Committee, U.S. lawmakers will address a debate on foreign influence and election security with top executives from Facebook Inc., Alphabet Inc's Google, and Twitter Inc.
Reportedly, Head of Security Policy from Facebook, Nathaniel Gleicher; Director of Global Public Policy Strategy and Development from Twitter, Nick Pickles; and Director for Law Enforcement and Information Security from Google, Richard Salgado will be the prime witnesses of the hearing.
The hearing comes along the heels of the increasing skepticism among Americans towards social media companies' ability to determine what should be allowed on their platforms, with far lower trust on the government for making the right decisions.
According to sources associated with the matter, issues such as the actions of the technology industry ever since 2016 U.S. elections and state-sponsored misinformation efforts will be the main subject of discussion as the nation nears the presidential contest on 3rd November.
It has also been reported that the hearing will also cover misleading campaigns amidst the COVID-19 pandemic and recent protests over racism and police brutality.
According to reliable sources, Twitter has stated that Trump and White House's official Twitter accounts have violated its rules by promoting violence and has pinned a warning label to inflammatory posts. For moderating content, the company is issuing what it calls "public interest notice" to flag posts about the ongoing protests in Minneapolis, Minnesota.
Facebook is also facing its own battle as hundreds of employees staged a "virtual walkout" discerning the company's policies on recent posts by Trump, cite trusted sources.
The debate over content moderation has been a long running feud among social media companies. With recent events, the policies on social media may yet again see a rework in the near future.
Source credit: https://finance.yahoo.com/news/u-house-panel-hold-election-172556475.html