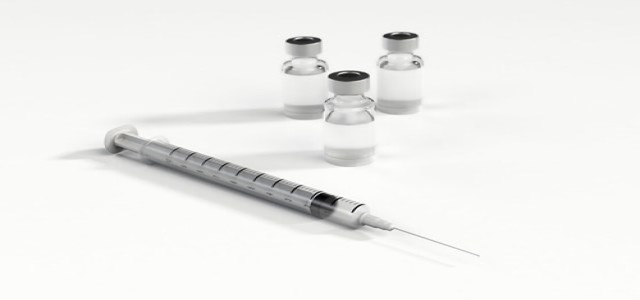 The United States is reportedly planning to make substantial investments to improve its COVID-19 vaccine manufacturing capacity. The country intends to produce at least a billion doses by the second half of 2022.
This decision is driven by the huge pressure being faced by U.S. President Joe Biden to increase the supply of vaccines for poorer nations.
As per reliable sources, the potential investment in vaccine manufacturing is part of the private-public collaboration to cater to the vaccine requirements in the U.S. as well as all across the globe. Moreover, this will assure in addressing any future COVID-19 variants.
It will also help in preparing for any upcoming pandemics, sources confirmed. In case of a new pandemic, the goal is to have a potential vaccine within six to nine months of the identification of the pathogen and inoculate every American within a short time.
The costs for this effort are claimed to be a part of the American Rescue Plan, the USD 1.9 trillion Coronavirus relief package which President Biden signed into law way back in March 2021.
The White House will also invest in major vaccine-producing companies like Pfizer and Moderna to spur vaccine production. This should help in expanding the production capacity of the drugmakers as well.
The development comes as the Biden administration plans to acquire Pfizer's new COVID-19 pill of around 10 million courses, which are likely to be supplied in the next 10 months. The government has reportedly also pledged over USD 3 billion for quick over-the-counter tests, which are required for the Pfizer drug to work.
It is worth noting that the United States has so far donated 250 million doses globally with a commitment of USD 1.1 billion in total by the year-end.
Source Credits-
https://health.economictimes.indiatimes.com/news/pharma/u-s-plans-to-invest-billions-in-manufacturing-covid-19-vaccine/87769262