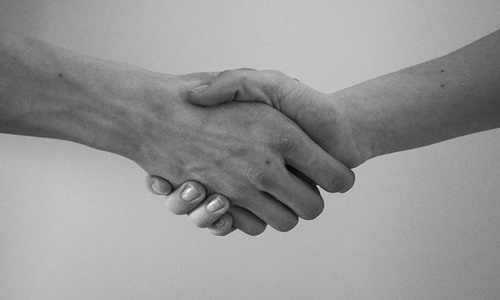 The United States Agency for International Development (USAID) and Asian Development Bank (ADB) have reportedly signed an agreement to support the Pacific region in better preparing for and responding to pandemics, economic shocks, and the effects of climate change and disasters.
The two major officials signing the Regional Development Objective partnership deed were USAID Acting Mission Director for the Pacific Islands, Philippines, and Mongolia Betty Chung and ADB's Senior Advisor for Policy, Strategy, and Partnerships- Kenji Yuhaku.
Additionally, Leah Gutierrez, Director General of the ADB for the Pacific, stated that the organization and USAID share similar interests in addressing development concerns in the Pacific region. However, as Pacific countries continue to address climate change threats while extensively responding to disasters, the partnership will eventually help both the organizations work with stronger coordination.
Notably, the partnership may also enhance the management of the allocation of natural resources needed in the Pacific region. In addition to this, the USAID will specifically assist the countries in streamlining the economic growth drivers and community resilience to boost the Pacific region's growth trajectory.
On the other hand, in terms of ADB's efforts to eradicate extreme poverty, the alliance establishes a prosperous, diverse, resilient, and sustainable Asia and the Pacific.
According to Betty Chung, the United States holds a major stake in the Indo-Pacific region highlighting the commitment toward Pacific Island nations.
Betty added that by developing open, connected, wealthy, resilient, and safe Indo-Pacific, economies in the region could be better equipped to meet the challenges of the 21st century and take advantage of its numerous prospects.
It has been further reported that in order to help the region become more shock-resistant and capable of overcoming the difficulties of distance and isolation, the partnership focuses on strengthening health systems coverages to increase access to inexpensive and climate-smart power systems through private sector-led investments.
Source Credit: https://reliefweb.int/report/cook-islands/adb-usaid-partner-help-pacific-strengthen-community-resilience-and-governance