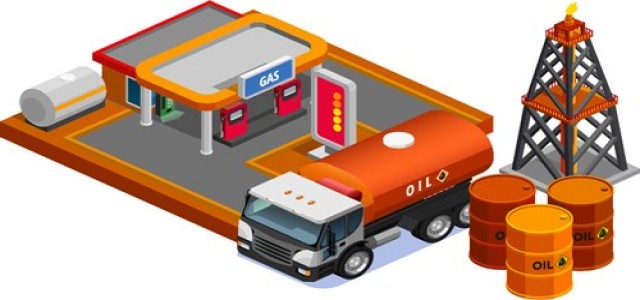 The SmartengoTM platform will reportedly expand its product and service offerings to encompass all the business sectors of Vallourec across the globe.
Globally acclaimed tubular solution leader, Vallourec, has made it to the headlines for announcing that it will now be offering online sales of its tubular solutions with the help of SmartengoTM – its all-new e-commerce platform. Credible reports affirm that the solution is bound to create major value for customers.
According to an official press release by Vallourec, Yvan Rivaux, Director, Global services & digitals, was quoted stating that the SmartengoTM platform is indeed the baby step for the company in its digital journey which the firm has just introduced with its smart services – VallourecTM.smart. The solution is likely to enable customers to obtain tubular solutions easily and reliably online, merely with a few clicks, and simultaneously benefit from Vallourec's high quality and know-how.
As per sources familiar with the knowledge of the matter, the SmartengoTM platform will render viability to purchase close to 15 different Oil Country Tubular Goods (OCTG) threaded seamless tubes. Apparently, this offer is to be on the radar rather quickly and will provide operators quite some flexibility – say for instance, the offer will help operators finish equipping their O&G wells quickly, beginning in Europe and Africa.
Credible reports assert that Vallourec's customers along with their representatives will be able to access smartengo.vallourec.com and then check the availability and duration of the tubes they are looking for. Consumers can also make purchases online all by themselves, or get help from their sales representative.
Seemingly, the information online will be updated in real time and the quote will automatically be sent to the back office post which the payment will be done – thereby delivering a transparent online experience as well as ease of use and real savings in time.