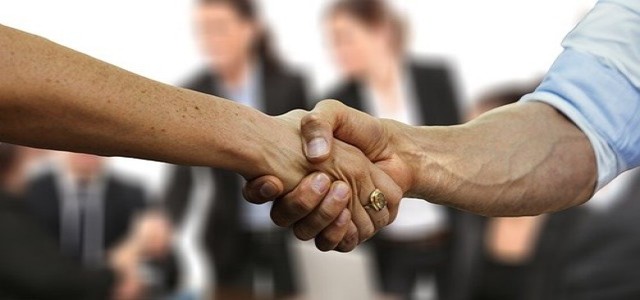 Mining giant Vedanta Ltd. has reportedly signed a joint venture agreement with Taiwan's Foxconn Technology Group to manufacture semiconductors in India. The latest collaboration is a first in response to the Indian government's focus to expand the electronic chip and display ecosystem in the country.
Vedanta, which is known to be India's largest aluminum producer as well as a leading supplier of oil & gas, already has some presence in the electronics and technology space.
The company first ventured into the electronics sector after acquiring Tokyo-based AvansStrate. It then won a bid to buy out Videocon Industries, a bankrupt consumer electronics maker, although it was hit by a regulatory roadblock.
The Foxconn JV marks Vedanta's second attempt to enter the chip-making space after its initial plans to set up a display unit could not take off. In December last year, Vedanta CEO Anil Agarwal had also announced that the company would be focusing on establishing a chip and manufacturing ecosystem over the next three years.
The joint venture will offer a boost to electronics manufacturing in India. Reports have it that the two companies are already in advanced talks with a few state governments regarding the location of the plant.
As per the MoU, Vedanta will hold majority equity in the joint venture and will be chaired by Agarwal. Meanwhile, Foxconn will continue to be a minority shareholder.
It is also worth noting that the Vedanta-Foxconn collaboration follows the Indian government's new policy for boosting electronics manufacturing. The government has also introduced a PLI scheme that involves incentivizing companies to contribute better towards the development of the electronics space.
Under this special incentive scheme, India will expand its support to around 50% of the project cost to eligible applications. Some global corporations such as Intel, United Microelectronics Corp., and Taiwan Semiconductor Manufacturing Company were also found to be exploring plans to set up a chip plant in India.
Source Credits –
https://www.business-standard.com/article/companies/vedanta-joins-hands-with-foxconn-to-manufacture-semiconductors-in-india-122021401406_1.html