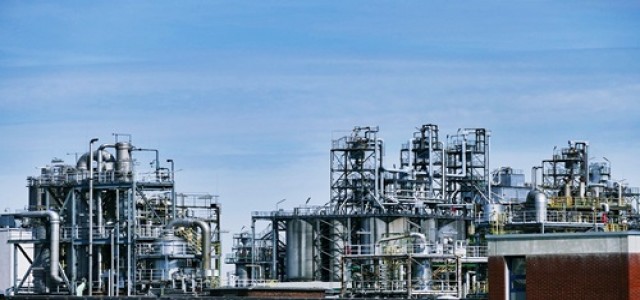 Mining magnate Anil Agarwal's Vedanta Limited has reportedly received approval from the Union Environment Ministry for the expansion of its oil & gas operations project in Rajasthan, which entails an investment of up to Rs. 12,000 crore.
Reportedly, the environment clearance (EC) is conditional upon compliance to specific terms & conditions. Authentic documents show that the EC certificate has already been issued to Vedanta Ltd.
Sources with the knowledge of the development revealed that the latest proposal by the firm, which is the biggest diversified natural resources company in the world, is for expanding the onshore oil & gas production from current 3,00,000 barrels oil per day (BOPD) to around 4,00,000 BOPD, as well as 165 million standard cubic feed/day (mmscfd) to 750 mmscfd from the block named RJ-ON-90/1 stationed at Barmer and Jalore districts of Rajasthan. Sources added that the Union Environment Ministry gave out its final nod to the planned expansion project after broadly considering the recommendations by an in-house expert committee.
In a recent statement, the India-based mining company claimed to be planning for implementing the project in a phased manner in the course of seven years. The project is said to be involving oil augmentation for the production of up to 4,00,000 BOPD, along with 250 mmscfd of associated gas from the oil field. It further includes natural gas augmentation for producing about 500 mmscfd.
Reportedly, the Cairn Oil & Gas division, which is an integral part of the Vedanta Group, operates the RJ-ON-90/1 block, and the hydrocarbon exploration, production & development activities within the block are carried out by both Vedanta Ltd. the state-run ONGC (Oil & Natural Gas Corporation).
For the record, Vedanta had formerly discovered natural gas in the Krishna-Godavari basin, while the ONGC had also made similar discoveries in West Bengal and Madhya Pradesh.
Source Credits: https://economictimes.indiatimes.com/industry/energy/oil-gas/vedanta-gets-green-nod-for-rs-12000-cr-oil-gas-expansion-project-in-rajasthan/articleshow/69041430.cms
https://swarajyamag.com/insta/environment-ministry-approves-vedantas-rs-12000-crore-oil-and-gas-expansion-project-in-rajasthan