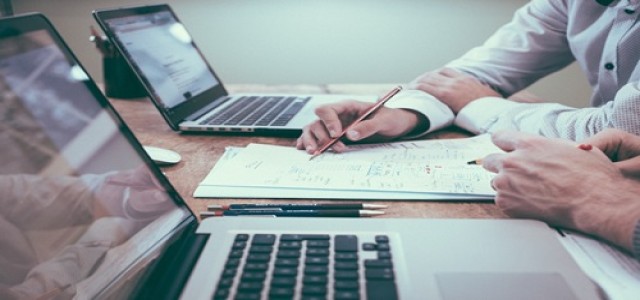 The acquisition will strengthen the enterprise data reporting and analytics portfolio of Veritas for benefitting its customers
Veritas, a market leader in data protection, has recently confirmed that it has acquired Aptare Inc. for boosting its analytics and monitoring capabilities. The price of the acquisition was not yet revealed by the companies.
For the record, Aptare IT Analytics is a product suite which includes Backup Manager, Storage Management Suite, Fabric Manager, Capacity Manager, File Analytics, Virtualization Manager and Replication Manager. The design goal of the suite is to offer predictive storage analytics and assist enterprises in meeting service and compliance-level agreement requirements.
Veritas informed that the technology of Aptare would enhance the storage analytics of Veritas, as well as its reporting capabilities for data in public cloud and on premises. It said that the acquisition will help to create a common reporting platform for data which is stored on tape, disk and across several clouds.
According to Veritas, Aptare Technology will be deployed inside InfoScale storage management for cloud and on-premises and data, along with Veritas NetBackup and Backup Exec data protection applications. Presently, Veritas would be keeping the Aptare brand for IT Analytics and will continue to market it as a standalone offering.
The company believes that over the long-term, the Aptare acquisition will reinforce its analytics and reporting portfolio to benefit the customers who depend on Veritas' assistance to offer a single place to display insights from multiple sources, for empowering them to optimize their data center and infrastructure investments.
Adding Aptare's IT Analytics solutions to the portfolio of Veritas also strengthens the product integrations of the company with prominent technology and cloud providers such as AWS, Microsoft Azure, OpenStack and ServiceNow, it mentioned.
Reportedly, Aptare several large IT vendors as its partners. For instance, Hitachi Vantara sells Aptare IT Analytics through an OEM agreement as Hitachi Storage Viewer. Aptare also forms a part of Hewlett Packard's Enterprise Technology Partner Program, besides selling a Backup Manager Solution for ServiceNow.