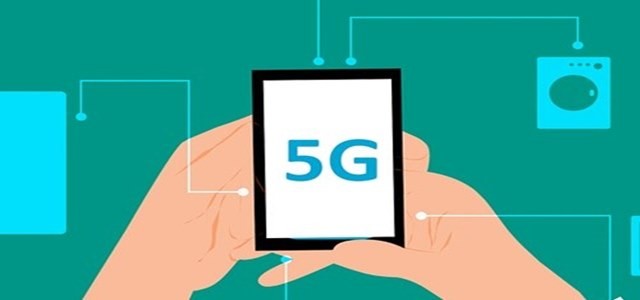 Verizon, an American multinational telecommunications conglomerate, is reportedly collaborating with Marine Corps Air Station (MCAS) Miramar in a bid to discover the untapped ways the U.S. military and other U.S. Department of Defense (DoD) agencies can benefit from Verizon's 5G ultra-wideband services. This move is projected to improve the communication and security systems across the U.S. military base.
Through this collaboration, MCAS Miramar will be the first U.S. military base to test Verizon's 5G ultra-wideband services and will behave as a 'living lab', sources claimed. This will further facilitate collaborations and other joint ventures between DoD and other commercial partners.
According to industry experts, Verizon has been providing 5G services for experiments to Energy Department's Pacific Northwest National Laboratory, which is based in Washington. The telecom giant has also extended its 5G services to Veterans Affairs Department's health care facility headquartered in California. Seemingly, Verizon is building a broader blueprint to unleash the true and undiscovered potential that 5G services withhold.
Lieutenant Colonel Brandon Newell, Director of the NavalX SoCal Tech Bridge as well as Director of Technology and Partnerships for the Marine Corps Installation Next program was reported saying that integrating 5G 'living lab' will enable the country to utilize its services for national defense and is a critical step to accelerate the 5G requirements of U.S.
He added that the partnership will focus on jointly discovering the benefits of 5G technology in applications such as connected vehicles, drones, energy management, and base security.
For those uninitiated, MCAS Miramar is a home for 15,000 servicemen along with 3rd Marine Air Wing and 5th generation F35-C. The presence of 5G infrastructure on the base has allowed the Marine Corps to test the technology for future smart bases that offer resilient and protected autonomous transport.
Source credits-
https://www.verizon.com/about/news/mcas-miramar-test-verizon-5g