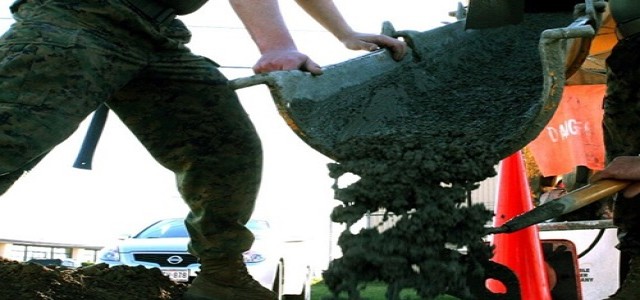 The changing spheres of technology and innovation have prompted various global companies to try their hand in investing into R&Ds for new technology development. In one such instance, leading cement producer across Southeast Asia, Vietnam National Cement Corporation has announced its plans of establishing a partnership with a global leader in sustainable technology, FLSmidth.
Apparently, the leaders are expected to cooperate in research and pioneer innovations and inventions of the next generations' technology for the cement industry in an effort to reduce toxic greenhouse gas emissions, reducing fossil fuel consumption, and extensive utilization of clean energy sources.
As per reliable sources, VICEM holds a vital role in Vietnam's cement sector and has a huge spectrum of groundbreaking solutions for mitigation of air polluted gases emission, substitution of fuel and materials by waste utilization, and application of clean energies into production and human life.
Meanwhile, leading the sustainable technology market since over 137 years now, FLSmidth has set its goal on utilization of municipal and other industrial waste streams as an alternative fuel source, preventing air pollution.
Speaking on the matter, VICEM CEO, Bui Hong Minh reportedly quoted that both the enterprises, VICEM and FLSmidth, are collectively entering into an alliance to research and pioneer for innovations and inventions of next-gen technology for the cement industry. Apparently, these innovations would bring about a substantial change in the industry with essential mission of Zero emission and natural cycle along with the utilization of wastes and application of clean energies for production and human life. He further added that the association is pleased to share its 120 years of expertise to serve Vietnam's and global markets with products contributing towards clean environment.
On the other hand, Region President, FLSmidth, Per Mejnert Kristensen cited, the company is proud to have inked a crucial partnership with leading cement producer of the region to enhance its goal of developing breakthrough innovations which would significantly enhance the sustainability of the world's cement industry.
Source credit: https://thepolicytimes.com/vicem-and-flsmidth-jointly-collaborate-for-pioneering-and-invention-of-the-next-generations-technology-for-the-cement-industry/