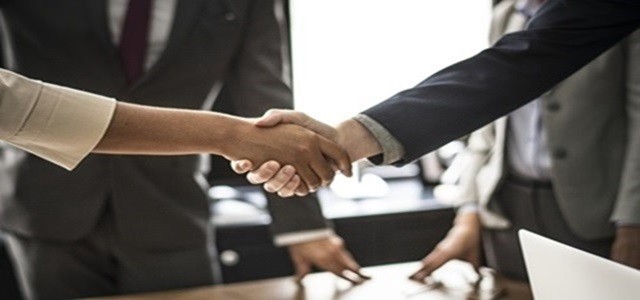 Visa, a financial services corporation, is reportedly acquiring Plaid, a start-up company based in San Francisco, in a deal worth $5.3 Bn. It is a long-term play that would position Visa as a leading company in the next decade and help Plaid scale its products and increase its global footprint.
Sources with knowledge of the matter have apparently stated that 'Goldman Sachs' is the exclusive advisor and an early investor. Venmo (mobile payment service app), Robinhood (financial service app), and Gemini and Coinbase (cryptocurrency exchanges) are high-profile Plaid customers.
Fintech developers are well-aware of Plaid's API software, commonly known as the 'plumbing' behind financial technology firms. It allows start-up companies to link with user bank accounts. While this is common concept among fintech experts, laymen would not be very familiar with the concept.
Plaid claims that in the U.S., 25% of the population with bank accounts have a link to the financial technology company through mobile app. Companies that offer financial services are early investors in the start-up, including venture arms of Citi and American Express .
Plaid has large customer base, connecting with nearly 20 million user accounts and integrating with over 11,000 banks. It is focusing on regional expansion across the U.K and Canada, with the customer base doubling from 2017-2018.
In a Series C funding, Plaid raised $250 Mn, leading to a valuation of $2.7 Bn, in 2018. Mary Meeker, a venture capitalist, was also appointed as a board of directors.
Al Kelly, Visa's CEO, commented on Plaid's steady compound annual growth rate (CAGR) of around 100% since 2015. Mr. Kelly further stated the deal will offer growth opportunities to both companies, by expanding Visa's TAM (total addressable market) and relationship with other financial technology companies as well as augmenting Plaid's growth. After the deal, Visa is looking forward to accelerating revenue growth and new business opportunities.
Visa claims this deal could potentially add nearly 100 basis points to the firm's net revenue growth by 2021.
Source credit:
https://www.cnbc.com/2020/01/13/visa-to-acquire-plaid-the-fintech-powering-venmo-and-other-banking-apps-for-5point3-billion.html