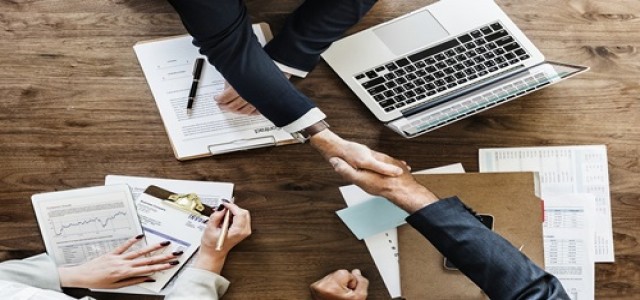 ShemarooMe's wide range of regional content across genres would be accessible to Vodafone Play and Idea Movies & TV subscribers
India's telecommunications giant Vodafone Idea has announced that it is entering into a strategic partnership with ShemarooMe, the newly launched video streaming platform from Shemaroo Entertainment. Under this exclusive collaboration, Idea Movies & TV as well as Vodafone Play subscribers would gain complete access to the content library of Shemaroo across various genres.
Vodafone Idea Limited's Chief Marketing Officer, Sashi Shankar, commented on the partnership saying the deal with Shemaroo would help to offer rich curated content form different genres to customers. Shankar stated that the company's customers would benefit from the best quality Gujarati content on Idea and Vodafone's mobile applications exclusively. Based on the culture, language preferences and consumption pattern, the company aims to provide authentic entertainment to customers, he said.
Shankar added that the company believes video and regional content would prove to be a key differentiator and its consumption would increase quickly over the next few years, especially in Gujarat's market due to its affinity for seeing Gujrati plays. He mentioned that the company has been working to reinforce its content offerings and this exclusive partnership represents another step towards enhancing its content portfolio.
ShemarooMe, for the record, comprises of a broad range of content offerings that span numerous genres such as music, movies, plays, TV shows, kids, devotional and similar, available in Gujarati as well as many more languages. Gujrati content fans all over the country would be able to access more than 400 of the latest Gujrati plays, blockbuster movies and a lot more via ShemarooMe through this partnership.
Hiren Gada, Shemaroo Entertainment Limited CEO said ShemarooMe boasts of a large plethora of content across various genres along with unmatched Gujrati content offerings that cater to the real fans of Indian content. He was confident that Idea Movies & TV and Vodafone Play subscribers will greatly appreciate ShemarooMe offerings.