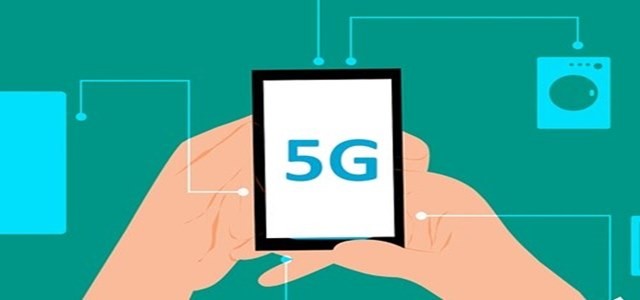 Vodafone has finally stepped up in the 5G race as it goes live with its 5G services in some parts of Australia. According to reports, the service will be available in select parts of Sydney. However, unlike other Australian telecoms, Vodafone will not charge an extra fee for this high-speed service.
For now, Vodafone has switched on its 5G network in Sydney's Parramatta and is planning to expand its 5G services into other prominent regions of Australia. The telecom claims that it will subsequently launch over 650 mobile 5G sites across several parts of Melbourne, Sydney, Adelaide, Brisbane, Canberra, and Perth.
Apparently, Vodafone's 5G launch comes prior to the launch of Samsung's 5G enabled Galaxy S20 devices. To take advantage of the high-speed internet service, users need to buy a separate 5G handset with Vodafone's network and would have to be near or in Parramatta.
Earlier in 2013, Vodafone was one of the few telecoms to launch the 4G network. Apparently, this trend was reminiscent to 5G services in Australia too, however, the company is making up for this by offering some unique services, which includes zero extra charges on 5G services. This claim was further supported by Vodafone CEO, Iñaki Berroeta's statement.
Meanwhile, Vodafone's prominent competitors like Telstra are charging more for its 5G service unless its users are already subscribed to its top-tier plans. Optus, on the other hand, has been cagey with its additional 5G pricing.
Elaborating on Vodafone's 5G roaming services, it is still in the development stage, but its initial plans intend to provide 5G roaming services in countries like Italy, UK, Germany, Ireland, and Spain. Whereas, other locations would enjoy these services after Vodafone manages to install its own 5G networks.
Source Credit: https://www.gizmodo.com.au/2020/03/vodafone-goes-live-with-5g-in-sydney-and-will-soon-let-you-roam-5g-overseas/