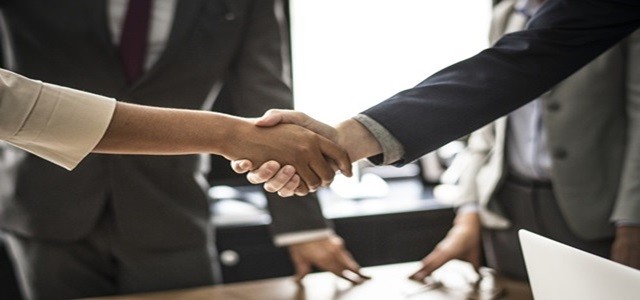 In a bid to manage online booking, passenger boarding and in-flight transactions across Europe, Irish airline Ryanair has entered into a new technology partnership with telecom giant Vodafone for a period of seven years.
In an official statement, the companies have agreed to extend an existing collaboration for Vodafone Business to cater support to 300 Ryanair sites and nearly 153 million passengers across 40 countries.
Reportedly, as per the agreement, Vodafone will assist Europe's leading budget airline company to accelerate the time it takes to connect to a new airport or site for use. It may also lead to an enhanced turnaround time for an aircraft.
According to Vinod Kumar, Head, Vodafone Business, in the coming years the demand from airline flyers is set to witness an increase. The company along with Ryanair will focus on preparing for the future with the help of Vodafone's entire range of products and services.
For the record, Vodafone Business is the enterprise arm of the entire mobile company and provides cloud IT services and connection of infinite devices on its Internet of Things network for small and multinational enterprises.
During the financial year ending March 31, 2019, Vodafone Business accounted for 30% of the total group service revenue.
About Ryanair
Ryanair is a leading airline company headquartered in Dublin, Ireland. The airline is known to offers its services to more than 130 million customers per annum, operating more than 2,000 flights daily from 85 bases and connecting 216 destinations. In 2017, the company became the first European airline company to carry more than 1 billion passengers.
About Vodafone Business
Vodafone Business is a subsidiary of Vodafone Group. The company partners with other businesses irrespective of their size to carry out innovations with the help of digital communication mechanisms. Headquartered in London, the company provides global services related to mobile, fixed or unified communications.

Source Credits: https://www.nasdaq.com/articles/vodafone-extends-tech-partnership-with-ryanair-2019-11-19