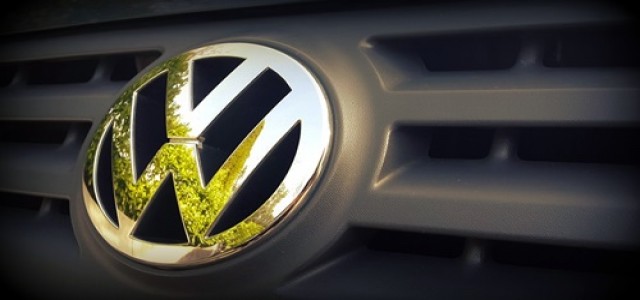 VW anticipated MAN Energy Solutions to reach a valuation of around €3 billion ($3.36 billion) in a potential sale
German automotive manufacturing giant Volkswagen has reportedly approached several companies who can be potential buyers of MAN Energy Solutions, which makes large diesel engines for power generators and ships.
Sources familiar with the matter informed that Herbert Diess, Volkswagen Chief Executive, is working to simplify and slim down the group, which comprises of 12 brands, buses, cars, trucks, electric bicycles, and motorbikes as part of its global business.
Apparently, Volkswagen has not yet commenced a formal sales process or selected an adviser for the sale of the company, however, it has contacted competitors in the engine manufacturing business such as private-equity owned Jenbacher, Wartsila and Cummins.
Sources further stated that the company anticipates MAN Energy Solutions to reach a valuation of around 3 billion euros ($3.36 billion) in a potential sale.
Seemingly, the business previously known as MAN Diesel & Turbo, also produces turbochargers used in the oil and gas industry and in 2018, it had reported operating revenues of 133 million euros on sales of 3.1 billion euros.
It could attract interest from Alfa Laval, Mitsubishi Heavy and also from private equity groups including Cinven, Bain, and EQT if it is put up for sale formally, sources mentioned.
The potential sales process comes after earlier in the year Volkswagen decided to cancel plans for an IPO of its Traton trucks division, which consists of Scania, Volkswagen Caminhoes e Onibus and MAN brands.
For the uninitiated, MAN Energy Solutions was a part of VW's trucks brand MAN initially, but last year some of the assets of MAN were transferred to Volkswagen as part of efforts to modernize Traton ahead of the planned listing.
Volkswagen Group is a German-based multinational auto maker headquartered in Wolfsburg, Lower Saxony. The company is into manufacturing, designing, and distributing commercial and passenger vehicles, turbomachinery, engines, and motorcycles and provides related services including leasing, financing, and fleet management.
Source credit: https://in.reuters.com/article/volkswagen-unit-divestiture/volkswagen-sounds-out-buyers-for-man-energy-solutions-sources-idINKCN1SC1CM