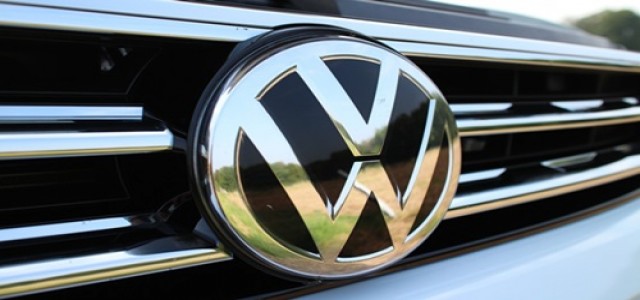 Apparently, JAC has been in discussions with VW for quite a while now, on extending its collaboration with the German giant on new energy vehicles.
Germany-based automotive conglomerate, Volkswagen AG, has apparently made it to the headlines for having announced that it plan to explore the purchase of a huge stake in JV partner JAC Motors. Authentic reports claim that VW's move follows the initiatives taken by its fellow rivals Daimler and BMW to strengthen their dominance in the Chinese automotive industry.
As per sources familiar with the knowledge of the matter, VW is now keen to strengthen its ownership in the world's largest automobile market, post the relaxation of regulations by Beijing last year. With this move, JAC is likely to emerge as one of the most pivotal contenders to help VW in its long-term goal concerning EVs. Indeed, it has been speculated that VW may shift some of its planned EV production in China to JAC in the event that the proposed take acquisition comes to fruition.
According to an official claim by VW, the company has been treading on a cautious path as far as the implications on its business as well as its JV partners are concerned. The statement also affirms that the company plans to explore all the available options with its stakeholders to ensure long-term success in China,
An official statement by VW's Chinese electric vehicle joint venture partner claims the company to have stated that JAC has been in talks with the German conglomerate for quite a while now, pertaining to the extension of the JV agreement on new energy vehicles. No formal plan has taken shape so far, however, claims an anonymous source.
American investment bank Goldman has apparently been selected by Volkswagen to advise the automotive giant regarding the proposed buyout. Goldman has not publicly commented on VW's purchase yet.
For the uninitiated, Volkswagen boasts of a market capitalization of almost USD 85 billion, however, the company has no shares in JAC, reported to be valued at USD 1.9 billion.