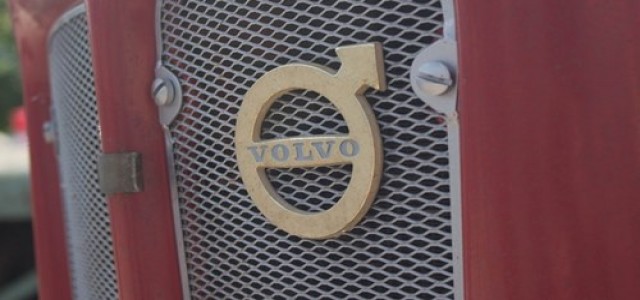 MDGo and UVeye have found an investment avenue for their operations via Volvo Cars Tech Fund for better reliability and quality in the transportation industry.
The Swedish carmaker, Volvo Group has announced an investment in two promising Israeli start-ups- MDGo and UVeye. It has been stated that the investments were made through the company's Tech Fund and they are apparently its debut investments beyond the United States and Europe regions.
MDGo is a company excelling in medical AI. MDGo's technology has been reported to combine real time data from cars during an accident with medical knowledge to create early and speedy forecasts on the injury types encountered at the accident scene. The received data would be then transmitted to the trauma physicians via a cloud-based platform to improve the treatment of the people involved.
On the other front, UVeye develops futuristic technology for electronic external examination of automobiles for damages, dents and scratches. Volvo not only claims to invest into the company but is also looking forward to UVeye's technology for carrying out full exterior examination of cars after they are rolled out from the production line. The investing company cited that UVeye offers the potential to improve the quality of cars and will make sure that even the minute faults are identified.
The CEO of Volvo Cars, Zaki Fasihuddin claims that MDGo's technology aims to seamlessly connect with the mission of Volvo cars and hence they are happy to support the progressive development of the company. Volvo Group is highly intrigued by the possibilities that UVeye's technology has been offering which would allow them to take a step forward in quality development.
The financial amount for the investment has not yet been disclosed from the company's front.
The Volvo Group is a Sweden based multinational manufacturing company involved in the production, distribution and sales of heavy duty trucks, buses and other automobile equipment.
Source credits: https://www.timesnownews.com/auto/features/article/volvo-invests-in-israeli-start-ups-mdgo-and-uveye/457391