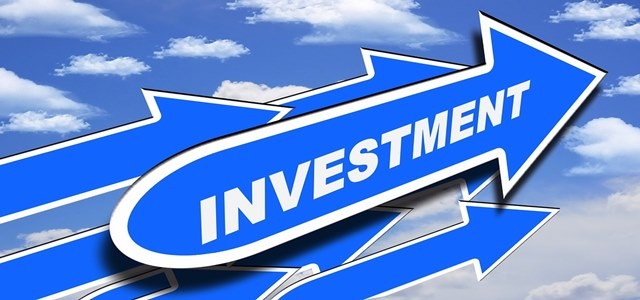 VSPN (Versus Programming Network), a leading esports tournament organization services provider, has reportedly raised nearly $100 million through a Series B investment round. Tencent Holdings, the renowned Chinese conglomerate, led the investment round with active participation from investors such as Kuaishou, SIG (Susquehanna International Group), and Tiantu Capital.
The company will use this new investment to improve esports products and its presence in China as well as Asia. Tencent's investment in VSPN is proof that the esports industry is expanding significantly during the pandemic.
Headquartered in Shanghai, China, Versus Programming Network, was founded in 2016 and is among the first companies that started working in esports tournament organization and content creation outside Asia. The firm has gradually grown into other sectors, which also includes offline venue operations.
Dino Ying, CEO of VSPN, stated that the company is thrilled to announce the latest funding round. The firm has expanded rapidly over the years, due to the policies that are backing Shanghai to become a worldwide center for esports. With Chengdu, Xi'an, and Beijing showing more confidence in the overall development of esports, VSPN has shown exponential growth in recent years.
Ying further added that after this investment, the firm aims to build an esports culture park, an esports research institute, and further expand globally. The company has a long-term mission and is devoted to the consistent expansion of the global esports ecosystem.
General Manager at Tencent Esports, Mars Hou stated that the long-term vision VSPN and its top spot in esports production are crucial for the company to effectively optimize the development of the esports industry.
According to reports, there were signs that Tencent would make an investment in VSPN as earlier in March, Tencent Holdings COO, Mark Ren stated that the company would offer more highly quality esports competition in collaboration with tournament organizers such as VSPN.
Source credit: https://techcrunch.com/2020/10/25/tencent-leads-100m-series-b-funding-round-into-china-based-esport-provider-vspn/