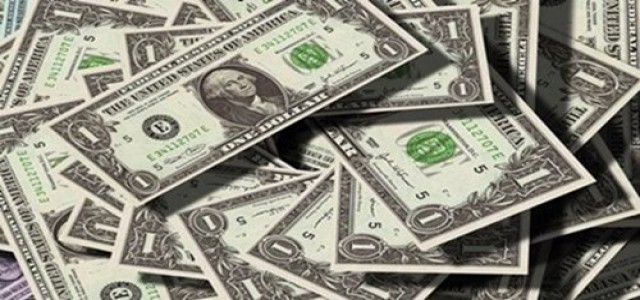 Wall Street banks have reportedly witnessed the busiest week in 17 years with several companies such as Krispy Kreme Inc. and China-based Didi Chuxing Technology Co. managing to raise hefty sums during their initial public offering recently.
Notably, Israeli cybersecurity company SentinelOne, Turkish e-commerce platform D-Market Electronic Service & Trading, and several drug developers also took part in the massive IPO week.
At least 14 companies have raised over USD 100 million in offerings on the NYSE (New York Stock Exchange) and Nasdaq, marking the most attractive stretch for new entrants since 2004.
Market experts cite that the momentum of these public offerings accentuates the demand for growth. The recent developments bring stark recognition to the fact that IPOs are still the favored route to market despite the rise in prevalence of direct listings, which are known to have no underwriters as well as much lower advisory fees.
Altogether, the underwriters have earned approximately USD 400 million in fees for assisting with the IPOs and are expected to record an additional USD 259 million in paper gains, assuming they exercise their options to purchase allotted shares at the IPO discount.
The underwriting fees for last week's IPOs ranged from 7% for small deals from companies such as Aerovate Therapeutics, and CVRx to just 2% of the total amount raised in case of ride-hailing company Didi's enormous financing.
Morgan Stanley and Goldman Sachs served as lead managers for the IPOs of Didi, and SentinelOne, reeling in the highest fee revenues from the two biggest offerings of the week.
Apart from advisory fees, underwriting banks have also earned from IPOs by receiving options to buy a stock at the offer price so they can reap profits from the pop that typically follows.
IPOs remain a highly lucrative business opportunity for Wall Street, and there seems to be no slowdown in sight, sources claimed.
Source Link –
https://www.cnbc.com/2021/07/04/banks-earn-650-million-in-fees-and-stock-gains-from-ipo-flurry.html