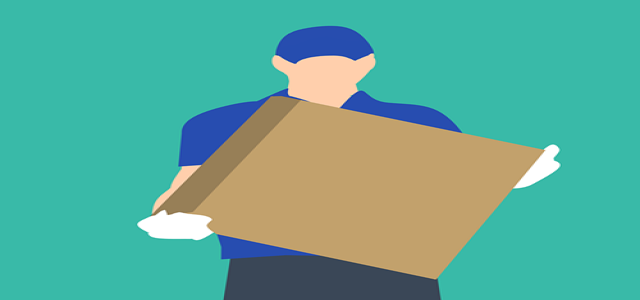 Walmart is upping its delivery services by debuting a B2B delivery service in the U.S. for other merchants as they clamber to secure deliveries before the holiday shopping season.
The retail giant has launched Walmart GoLocal, a delivery-as-a-service program that allows firms of all sizes to leverage Walmart's sizeable slate of contract workers and meet their delivery requirements.
Notably, Walmart has been following in retail giant, Amazon's footsteps, and working on its brand of last-mile delivery vans, as companies like FedEx, and UPS struggle to cope with the pandemic boosted e-commerce demand.
Walmart's GoLocal program will consist of dispatching workers from Spark's delivery network to pick up items from stores and deliver them to customers.
Brett Biggs, Chief Financial Officer of Walmart, said that over the past year, Walmart has doubled Spark's coverage to over 500 cities all over the United States.
Speaking about the fee structure, Walmart did not comment on the specifics but confirmed that the service would be "competitively priced."
The largest online retailer in the world Amazon delivers packages using a same-day delivery service known as Flex and has contracts with van fleets that provide doorstep deliveries of parcels.
Walmart's GoLocal program has been introduced as traditional delivery services face another chaotic holiday season that will see them struggling with more delivery packages than can be delivered.
During the holiday season, it is anticipated that over 5 million parcels per day will go undelivered due to providers' inability to meet the demand, Carol Tomé, UPS Chief Executive Officer said.
The company, which delivers packages for both Walmart and Amazon, commented recently that it is exploring super-fast local delivery in addition to the premium-priced express deliveries provided by the firm and its rival FedEx.
Source Credits –
https://www.msn.com/en-us/money/companies/with-holidays-around-the-corner-walmart-starts-last-mile-delivery-service/ar-AANEGSE