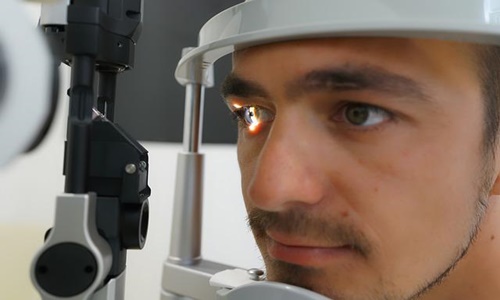 Walmart Inc. is reportedly planning to acquire the augmented reality optical tech firm Memomi, reflecting the retailer's commitment to offering frictionless and omnichannel optical care. The buyout could potentially allow Walmart to offer a fun virtual optical try-on solution as well as contract-free digital measurements.
It is worth noting that Memomi is a prominent provider of technology to improve virtual optical try-on experiences, enabling a seamless, fun, and easy try-on eyewear experience. The company has been supporting digital measurements for all Walmart customers since 2019 across 2,800 Walmart Vision Centers.
Acquiring an AR company will be the next step in Walmart's efforts to offer affordable and personalized access to optical care. The development will also expand on Walmart Health & Wellness' strategy to offer omnichannel, integrated healthcare by leveraging technology and data to enhance engagement and patient outcomes.
Confirming the news, VP for Specialty Services at Walmart Health & Wellness claimed that customers are lately on the lookout to access care digitally and the acquisition will echo the company's mission to offer accessible care to all communities.
Memomi's buyout is likely to close in the coming weeks, with the AR company's team joining the Walmart Global Tech organization.
The Senior Vice President for New Businesses & Emerging Tech at Walmart Global Tech Cheryl Ainoa mentioned that the company is looking forward to adding Memomi's team and expanding on their virtual reality technology that is revolutionizing the retail experience for the retailer's customers and members.
About Memomi Labs Inc.
A leading provider of advanced technologies, Memomi specializes in enhancing the virtual try-on experience using artificial intelligence, augmented reality, and deep learning. Apart from this, the company's technology has managed to create an easy and accurate measurement experience, further allowing to save costs for the customer as well as the store.
Source Credits –
https://corporate.walmart.com/newsroom/2022/06/29/walmart-to-acquire-ar-optical-tech-company-memomi