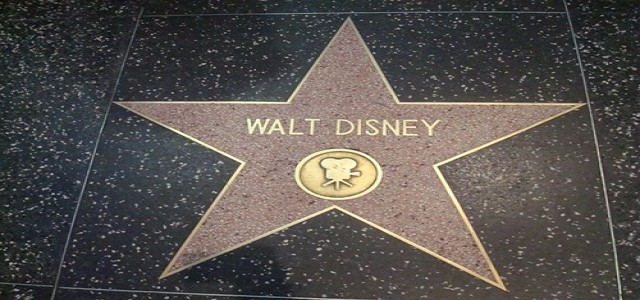 The Walt Disney Company's shares reportedly elevated by 8% on February 9th, driven by an uptick in subscriber base in its streaming service Disney+ and solid participation at its U.S. theme parks, which further aided in its quarterly profits.
Disney CEO Bob Chapek stated that the company's streaming app, which offers hit shows such as Black Widow and The Mandalorian, aims to have a viewership of between 230 million and 260 million by the end of 2024.
It is worth mentioning that Disney+ added around 11.8 million subscribers in the first quarter alone, totaling 129.8 million and reviving faith in the future of streaming video services as it seeks to record robust growth in the second half of the year.
The streaming service has managed to keep revenues moving during the COVID-19 pandemic and saw a 37% increment in subscription in 2021, although it is not yet financially viable. With the relief of lockdown and pent-up demand for entertainment, a surge in theme park attendance has enabled the parks division to deliver a high first-quarter revenue of USD 7.23 billion.
However, given the resurgence of the Coronavirus cases, Walt Disney Company predicts to be severely impacted for the coming weeks.
Notably, the company disclosed a 34% rise in its overall revenue at USD 21.82 billion, surpassing analysts' expectations of USD 20.91 billion, and earned USD 1.06 per share, far exceeding Wall Street's prediction of 63 cents.
Sources claim that Disney has invested extensively in its online video market, which is currently dominated by Netflix Inc. Notably, Disney had announced that for a monthly fee of USD 13.99, it will offer a bundled service for three of its streaming apps, namely Hulu, Disney+, and ESPN+.
With hit shows like The Beatles: Get Back and Hawkeye, Disney+ is attempting to gain a substantial percentage of the online landscape by focusing on a direct-to-consumer (DTC) strategy.
Source credits:
https://money.usnews.com/investing/news/articles/2022-02-09/disney-beats-quarterly-revenue-estimate-shares-rise