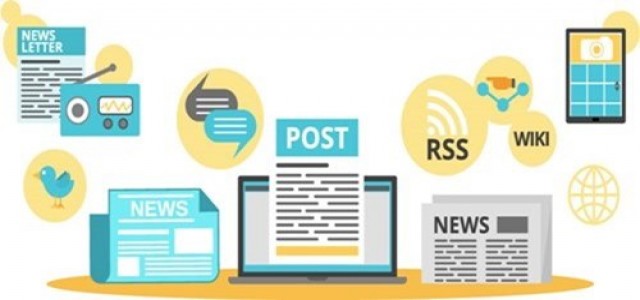 Lyft users will have the choice to choose a ride in a Waymo self-driving car via its ride-hailing app
Waymo, an autonomous vehicle company, has recently announced that its self-driving minivans will soon be available via the Lyft app to the customers in Phoenix, Arizona. It is the development of a collaboration that was first announced nearly two years ago.
Apparently, just for the starting phase, only 10 vehicles will be available on Lyft's app. Lyft users will have the choice to choose a ride in a Waymo self-driving car via ride-hailing app and behind the wheel there will be safety drivers, just like with Waymo One, the commercial ride-hailing service of Alphabet.
Sources familiar with the matter informed that Lyft is already enabling trips in autonomous cars developed by Aptiv, a global tech company in Las Vegas, but for over two years, Waymo has been mapping the suburbs of Phoenix. The Google spinoff is broadly seen as having some of the best quality technology in operation currently.
Waymo is operating two services in the area of Phoenix including Waymo One, which has carried over 1,000 riders to work, school, or shopping and its early rider program, which entails riders signing nondisclosure pacts before experiencing some of the latest updates of the company. Waymo One is only available to previous early riders and it is not subject to an NDA, sources said.
Seemingly, with the recent announcement, it is the first time when Waymo opens up its cars to a broader selection of riders and has made its vehicle available to those people who were not involved in its early rider program.
According to CEO of Waymo, John Krafcik, in this partnership the first step will enable both the companies to introduce the Waymo Driver to Lyft users and allow most users to possibly take their very first ride in a self-driving vehicle. He believes partnering will Lyft will offer opportunities for Waymo to collect valuable feedback.
Source Credit: https://www.theverge.com/2019/5/7/18536003/waymo-lyft-self-driving-ride-hail-app-phoenix