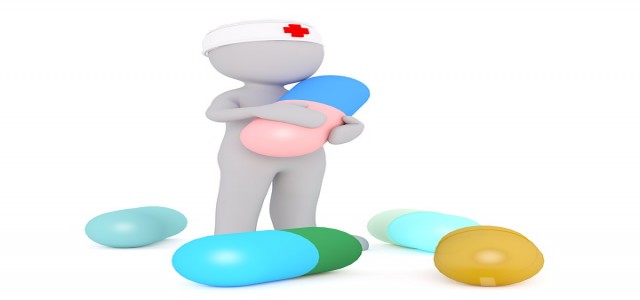 The acquisition would elevate WELL Health's cybersecurity program across the technology and healthcare sectors
WELL Health would build a strong portfolio of companies and products/services as part of its capital allocation initiative
WELL Health Technologies Corp., a Canada-based venture 50 firm, has recently announced that it is planning to sign a definitive asset purchase deal with Cycura Inc., a private corporation that offers customized defensive cyber security solutions.
According to the terms of the agreement, WELL Health will be acquiring entire assets of Cycura's Services Division, which evidently offers several cybersecurity offerings like security-focused code reviews, penetration and vulnerability testing, cybersecurity training, incident response services, technical due diligence services, and cybersecurity M&A advisory.
Reportedly, the total consideration payable by WELL Health in coherence with this transaction leads up to almost $2.55 million. However, the final valuation is still subject to certain adjustments, time-based payments, and holdbacks.
Apparently, Cycura offers its cybersecurity services to numerous high-profile firms operating across multiple industry verticals in Canada such as telemedicine, a collection of healthcare-related clients concentrating on mental health along with health insurance and benefits business.
Speaking on the move, Hamed Shahbazi, Chairman and CEO, WELL Health, said that the company's overarching objective has always been to allocate capital to opportunities and themes that benefit from healthcare digitization. As a result, WELL Health considers cybersecurity as an impelling opportunity for the firm's capital allocation initiative owing to the burgeoning growth in the industry and the quality of revenues.
Moreover, WELL Health is dedicated to offering patient data privacy and cyber security protection across every major business including Electronic Medical Record (EMR), primary care, digital health solutions, and telehealth. The company has been working with Cycura's team of experts for over a year now and are delighted to integrate their proficiency in data protection, privacy, and cyber security within WELL Health, added Shahbazi.
Source Credit: https://www.newswire.ca/news-releases/well-health-to-acquire-cycura-s-services-division-to-protect-personal-health-information-879186332.html