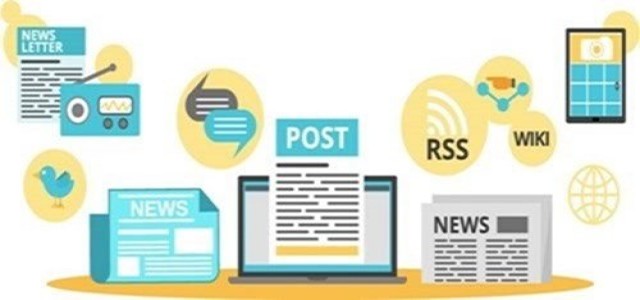 Wipro, an Indian multinational corporation, providing information technology, consulting, and business services has reportedly taken over IVIA, headquartered in Northeast of Brazil.
For those uninitiated, IVIA provides IT solutions consisting of maintenance, system development, consulting and project management services to clients from a plethora of sectors such as in financial services, retail healthcare, transportation, consumer goods and manufacturing. It was founded in 1966 and has offices set-up in Recife-Pernambuco, Fortaleza-Ceará, and Natal-Rio Grande do Norte. IVIA
IVIA is one of the handful Brazilian companies that possess ISO 9001 certification, MPS.BR, and CMMI ratings. It has been elected by Great Place to Work as one of the best companies to work for in Brazil for the tenth time in a row, reported sources.
Wipro's global expertise complemented by IVIA's local talent is poised to generate remunerative growth and expand company's footprint in Brazil.
Reportedly, Wipro has five offices across Latin America- Brazil, Colombia, Chile, Costa Rica, and Mexico. Wipro aims to grow the operations in Brazil by bringing global experience to the local market and becoming the popular choice for end-to-end IT services provider.
Mukund Seetharaman, Vice President and Head of LATAM, Wipro Limited welcomed the employees of IVIA to the Wipro family. He also said that, they bring unique strengths and experience that will be of immense benefit to Wipro. Firm's digital capabilities combined with IVIA's strengths will maximize benefits for clients.
Alexandre Menezes, Founder and Chief Marketing Officer, IVIA Serviços de Informática Ltda replied saying that they are buzzing with what Wipro and IVIA can deliver together, transforming communities and leveraging information technology to empower people. Wipro's fast-growing presence in the region, global customer portfolio, digital transformation capabilities, and delivery model will help their talent and customers immensely.
It is speculated that the deal is subject to customary closing conditions and is anticipated to be completed by the quarter that ends on September 30.
Source credits-
https://www.businesswire.com/news/home/20200714005618/en/Wipro-Acquire-IVIA-Servi%C3%A7os-de-Inform%C3%A1tica-Ltda