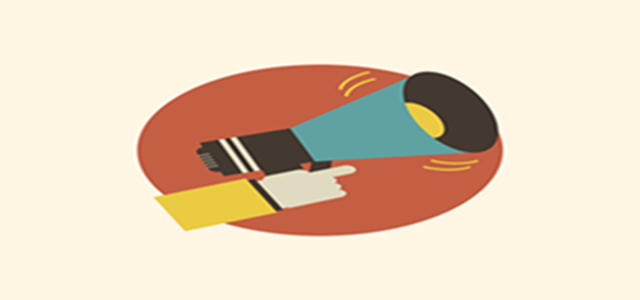 Xcel Energy, a renowned US-based electric services company, EDM International, a renowned electric utility industry player, and eSmart Systems, a company that develops software solutions for the energy industry, together announced the first phase of their strategic initiative to rollout AI-based Collaborative Intelligence for approximately 3,300 miles of transmission lines of Xcel.
The initiative looks to drastically enhance inspection processes with the aim of reducing operational costs, enhancing asset information, decreasing failure rates, and expanding asset life.
This Collaborative Intelligence approach would allow Xcel to integrate eSmart's AI-based analytics with its existing business processes, which would further help analyze imagery information of transmission assets gathered by Xcel's UAS (Unmanned Aircraft Systems) and manned helicopters and which is validated by subject matter experts of EDM.
This further helps identify defects, prioritize transmission line operations, as well as update asset data over Xcel's asset management systems.
This approach reliably and efficiently integrates the human intelligence of T&D subject matter experts by EDM with eSmart Systems' AI-based analytics in order to analyze aerial pictures clicked by UAS and manned helicopters.
CEO and founder of eSmart Systems, Knut H. H. Johansen stated that the company is thrilled to collaborate with EDM and bring its Collaborative Intelligence approach to help Xcel Energy utilize UAS data gathered by Phoenix Air Unmanned.
Johansen further added that the company sees this project as supporting utilities to practically fill the gap in transition due to today's largely manual procedures to the world that uses digital technology like AI and UAS pictures for asset management and grid inspection.
President of North America Operations at eSmart Systems, Steve Hambric stated that under this collaboration, the company would significantly enhance the safety, speed, cost and accuracy of power grid inspections and further deliver value by updating info over crucial infrastructure assets.
Hambric further added that the usage of the company's Collaborative AI enables it to change today's inspection practices through the delivery of improved mission crucial information with decreased risks.
Source credit: https://www.businesswire.com/news/home/20200129005795/en/eSmart-Systems-Xcel-Energy-EDM-International-Announce