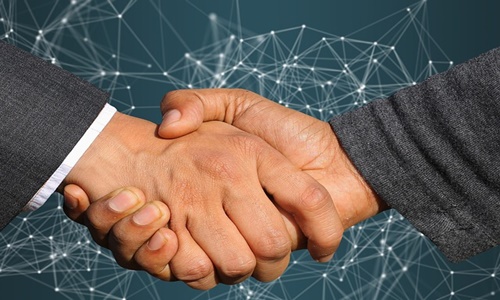 Well-known drug development and imaging solutions firms, XINGIMAGING, LLC, and MITRO Biotech Co., Ltd., have recently announced that their plans of collaboration to provide comprehensive contract research services in China. Apparently, the new company will serve as a leading partner to global pharmaceutical and biotechnology firms currently operating in China and intends to expand its scope and capabilities in neuroscience and oncology.
According to Haowei Wu, CEO of MITRO Biotech, XingImaging has a strong network of PET centers and provides access to the most cutting-edge neuroimaging tracer compounds to industry partners. The company is eager to work together and offer a full range of imaging research services previously unavailable in China. Haowei further mentioned that it is a perfect blend where both companies will work together to drive the progress of new drugs from nuclear medicine drug discovery across all clinical research phases in China.
Wu also stated that the organizations had worked side by side for over a decade. The varied experience and skills have strengthened the relationship that each organization holds. This collaboration will enable both firms to work together and solve the need for swiftly developing requirements to bring PET imaging to clinical research trials in China, added Wu.
For the uninitiated, MITRO Biotech Co., Ltd., founded in 2012, was the first company in China to offer clinical contracts and pre-clinical research services by deploying molecular imaging technologies.
XingImaging Co-Founder and CEO, Dr. Gilles Tamagnan addressed that this as a great opportunity and a step further to the commitment made to Chinese patients by providing them access to clinical imaging as an essential component for evaluating novel investigational therapeutics. XingImaging added that this union marks the beginning of a larger strategy to expand these services in China and beyond.
For the record, the proposed transaction is subject to the usual closing requirements, such as regulatory agency approval. However, by the mid of 2023, MITRO and XingImaging anticipate the finalization of the deal. Apparently, Chestnut Partners, Inc. is XingImaging's only financial advisor in this transaction.
Source credit - https://www.benzinga.com/pressreleases/22/12/n30086049/xingimaging-and-mitro-biotech-co-ltd-to-deliver-full-service-cro-operations-to-china