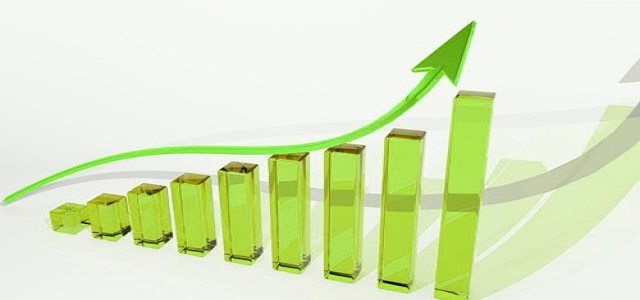 Australian financial technology company, Zip Co. Ltd., recently announced that it has agreed to acquire the remaining shares in European BNPL (Buy Now Pay Later) provider Twisto Payments and leading UAE-based BNPL provider Spotii.
The core objective of the acquisition is to expand Zip's footprint globally and seize the prevailing opportunities in the rapidly growing BNPL industry.
After Zip's acquisition of QuadPay paved the way for a 200% rise in the number of transactions last year, the company now seems to be going on a well thought out acquisition spree to better reap the benefits of skill diversification and synergy.
Spotii and Twisto have now been integrated into the company's global Single Merchant Interface (SMI), that equips users with instant access to 11 countries across five continents.
Founder and Chief Executive Officer at Twisto, Michal Smida, reportedly said that Twisto is looking forward to working with Zip and exploring new opportunities in Europe's USD 1.1 trillion e-commerce industry.
He further stated that Twisto is now perfectly positioned to seize the opportunity in the BNPL industry, as the global trend shifts away from the world of credit cards. Being part of Zip's global platform will enable Twisto to expand to new markets, accelerate growth, and broaden its product offerings.
On the other hand, the Spotii acquisition has installed Zip as a leading BNPL player in the Middle East, with Spotii planning to expand its operations further from the existing areas in KSA, and the UAE. Besides, Spotii has consistently recorded 90%+ volume growth on a monthly basis since its inception, cited knowledgeable sources.
Co-Founder and CEO at Spotii, Anuscha Iqbal, was quoted saying that the substantial growth in transaction volumes since the company's inception in 2020 highlights the demand for BNPL solutions in the MENA region. Joining forces with Zip will enable Spotii to accelerate its growth trajectory by tapping into the company's advanced skillsets and technology.
Ultimately, these strategic acquisitions will enable Zip to respond to cope with the increasing demand from merchants for a single global BNPL solution while ensuring consistent quality of service globally.
Source Link –
https://www.businesswire.com/news/home/20210523005030/en/Zip-Expands-into-Europe-and-the-Middle-East-with-the-Acquisitions-of-European-BNPL-Provider-Twisto-and-UAE-based-Spotii