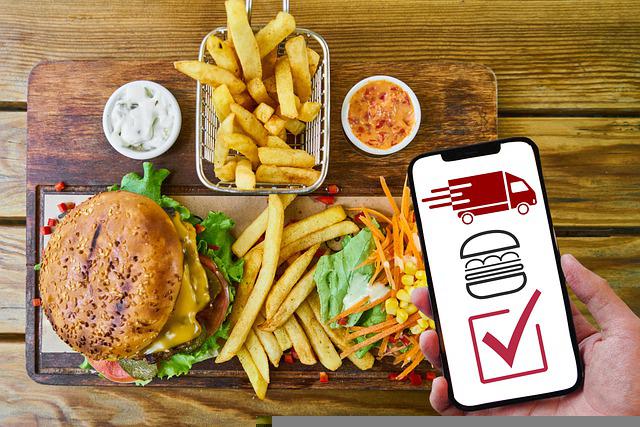 Indian food delivery giant Zomato Limited has reported a net loss worth USD 46 million in Q4 of FY2021-22 despite witnessing a 75% growth in revenue to USD 156 million as opposed to USD 89 million it earlier recorded during the fourth quarter of the fiscal year 2021.
Zomato's net loss has tripled from USD 17 million in FY 2020-21. Moreover, the company accounted for an EBITDA loss of USD 58 million in the fourth quarter of FY22, as against USD 89 million in the corresponding period 2020-21.
Experts claimed that the main reason for rising losses is the mounting expenditure that surged to USD 219 million in the fourth quarter of FY2021-22 from USD 114 million in the previous fiscal year. Meanwhile, the average monthly transacting consumers currently account for 15.7 million, growing from 15.7 million in the third quarter of last year.
In this context, Akshant Goyal, the CFO at Zomato cited that the average monthly active delivery and restaurant partners were also at a record high.
Food delivery aggregator announced that its gross order value grew by 6% quarter-over-quarter and 77% year-over-year to an all-time high record of USD 754 million during the last quarter. Despite steady average order value, the result was driven by healthy growth in order volumes, the company cited.
Deepinder Goyal, the CEO at Zomato stated that for forthcoming quarters the company is planning to work on reducing its losses and increasing its growth as well as intends to deliver on both profitability and growth expectations of their stakeholders.
Zomato, during the fourth quarter, launched itself in over 300 cities and now is available in over 1000 cities and towns across the country, cited sources with knowledge of the matter.
Source Credit:
https://www.moneycontrol.com/news/business/earnings/zomato-q4-results-net-loss-widens-to-rs-359-crore-revenue-comes-in-at-rs-1211-8-crore-8561411.html