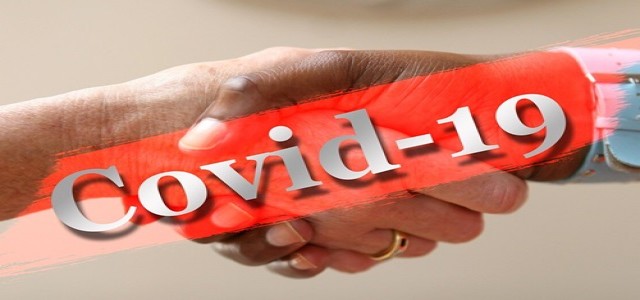 Indian pharmaceutical company Zydus Cadila is reportedly seeking approval from DCGI (Drug Controller General of India) for its PegIFN (Pegylated Interferon Alpha-2b), a hepatitis C drug, to treat COVID-19 patients, after its third phase of clinical trials displayed promising outcome.
The pharmaceutical firm said that in its Phase 3 trials, more than 91.15% of patients administered with PegIFN PegiHepTM, had an RT-PCR negative result by the seventh day, in comparison to 78.90% of patients treated with SOC (standard of care) arm.
In the case of moderate COVID-19 patients, the medication decreased the period of additional oxygen from 84 hours to 56 hours. This shows that it was able to manage respiratory distress and failure, which has been one of the most difficult aspects of managing COVID-19, the company added.
It is worth noting that the drug has a well-established record of safety, with several doses being given to chronic hepatitis B and C patients for several years.
Aging decreases the ability of the body to generate Interferon Alpha which helps in responding to viral infections, further increasing the risk of death among elderly individuals. Pegylated Interferon Alpha 2b, provided at an early stage of the infection, can compensate for this deficiency and speed up recovery.
The preliminary findings suggest that, if given early, PegIFN can help in faster recovery of patients and prevent many of the problems seen in later stages of the disease. Since it is a single-dose regimen, the treatment would be less difficult and more affordable, Zydus said.
Dr. Sharvil Patel, Managing Director at Cadila Healthcare Ltd., reportedly said that they are motivated by the Phase III results of the PegIFN study which has shown the potential to decrease the impact of the virus when given in the early stage of the disease.
In addition to performing a Phase-II trial in Mexico, the company is collaborating with the USFDA on Pegylated Interferon clinical trials in the United States, sources with relevant information cited.
Source Credit –
https://www.businesstoday.in/current/corporate/zydus-covid-19-drug-shows-promise-phase-3-trials-seeks-dcgi-nod/story/435729.html